Born August 2

2
4k whole body(2160×2880)  4k whole body(2160×2880)  Nurie(2880×2160)  Nurie whole body(2160×2880)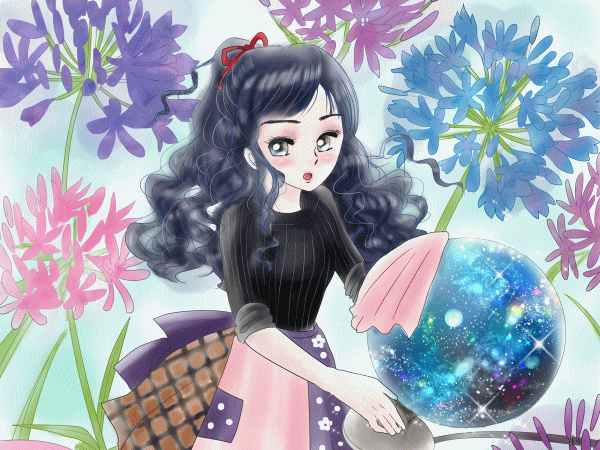 Illustration

 「夢宮 愛」  

Website

 Small room of Aichin ※無断転載禁止

Japanese ←→ Japanese & English ←→ English

Translation ちいさな翻訳屋さん
・Your personality
 You're capable of taking quick action and you're a highly lucky in general.
 You're thorough and you have good leadership.  You apt to be a leader.
 You're neat, so you're good at cleaning and tidying up.

・Predict your love life
 You have strong wish to be in love with someone.
 Therefore, once you find someone attracted to you, you might confess your love to him even if you don't particularly fancy him.
 You might fall in love with someone, whom no one ever imagines you would.

・Friends
 You find it difficult to be with your friends all the time.  Therefore, you see your friends only when you want to have a good time.
 That sort of socializing is most appropriate for you.
 When you're worried about something, you should ask your friends for support.  They'll give you good advice.

・Your lucky months and dates
 April and August, also the 4th and the 22nd of each month.

・Compatible boyfriend type
 You should find a boy, who is neat just like you.
 There might not be many 'neat' boys, but you should find someone who can satisfy the requirement.

・How you should approach a boy who was born on the date
 He is sincere about love, so if you don't think of him seriously enough, he won't listen to you.
 If you fancy other boys as well, he'll sense it right away.
 His favorite type is a "Girl who is a good talker."

・How to gain good luck
 Your lucky color black    Color sample   
 Your lucky spot Planetarium
 Your lucky fashion style Mini skirt with Checkered pattern
 Your lucky number 3.12.75
 Your lucky item Wallet
 Your lucky food Mineral water
 Your birth flower and the language of the flower Agapanthus Love is found. → Flower photo

・Compatible job for you
 As you're good at tidying things up, you can put on great performance in layout design jobs.
 e.g. a Editor, a Graphic designer, etc.

・One-point advice to make yourself more charming
 Do stretch exercises to increase your body flexibility.  Then, your femininity will be increased.