Hukumusume fairy tale collection > Foreign language >Classical stories of the world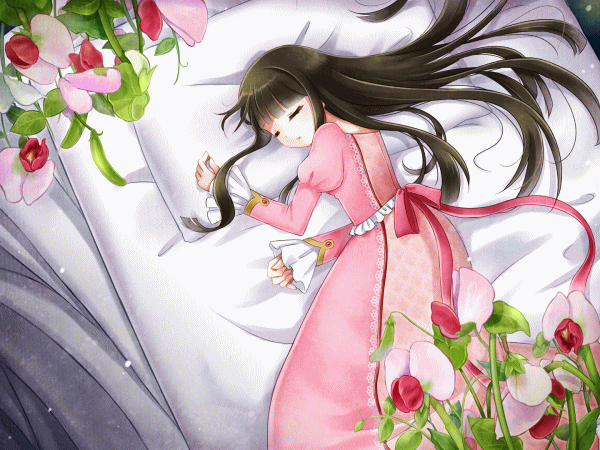 illustration Naomi  http://naomi.namidaame.com/
A princess on a pea


にほんご(Japanese) ←→ にほんご(Japanese) & えいご(English) ←→ えいご(English)
 Once upon a time there was a prince in a certain country.

 When he reached a marrying age, he thought to take a princess for his wife.

 However, the princess must be a true and perfect lady who appropriate for him.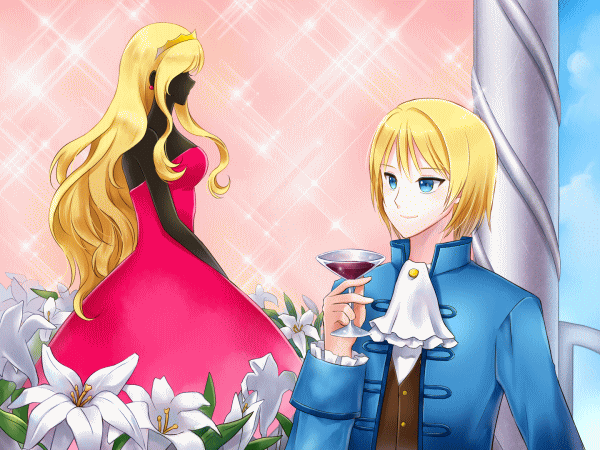 He travelled around the world, looking for a lady who is perfect from any angle.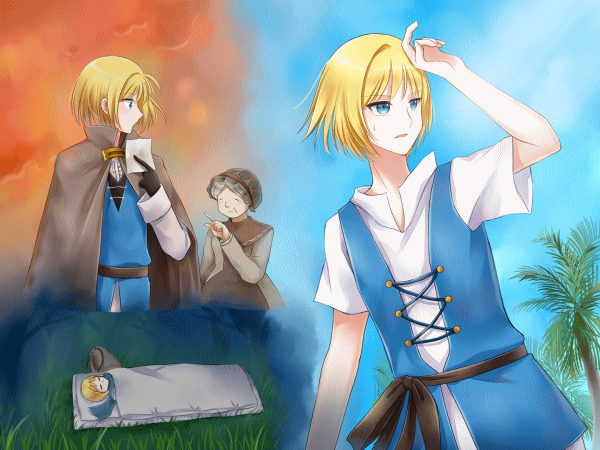 However, every princess is not beautiful and elegant, no one can do what he wanted.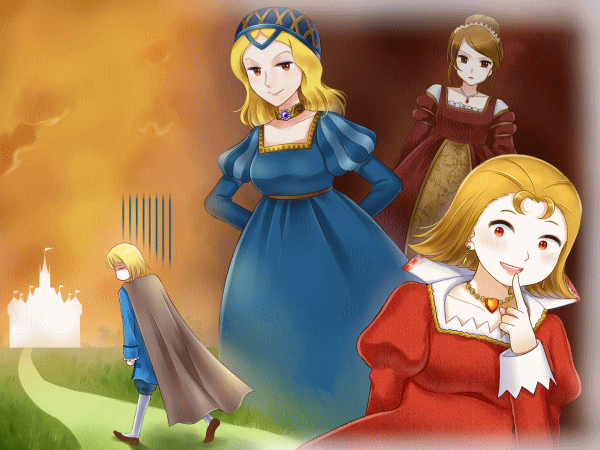 When he returned to the country disappointed, his heart had totally sunk.

 One night in a heavy storm, someone visited him.

 When he opened the gate, there was a girl standing with soaked by rain.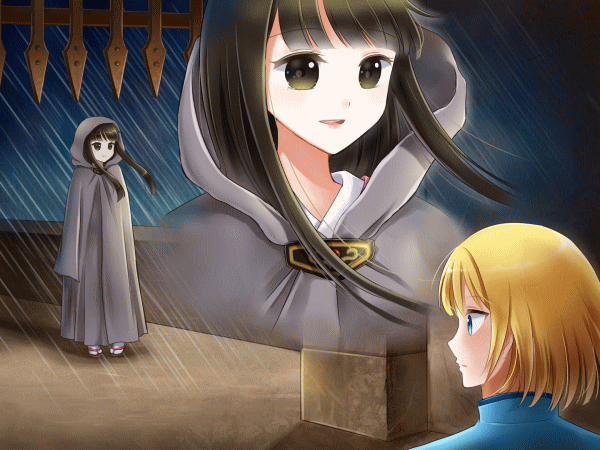 'I am a true princess you've been looking for.'

 He gave her a bed in his castle for one night.

'It's obvious whether she is a true princess or not.'

 Prince's mother said and made some job to the girl's bed.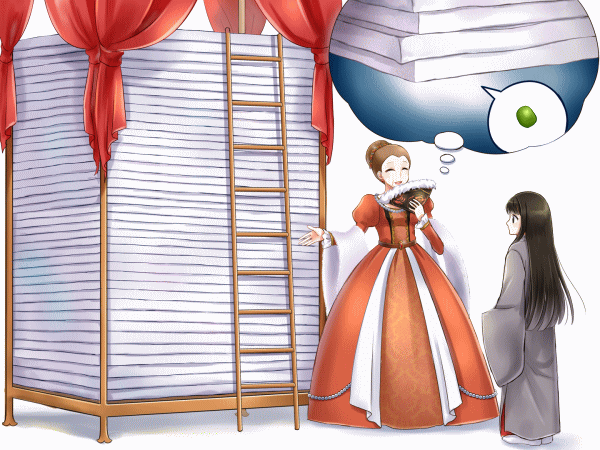 Firstly, she put a pea on the bed and then put twenty mattresses on the pea, finally, laid the girl on twenty feather mattresses.

 Next morning, prince's mother asked the girl how comfortable the bed was.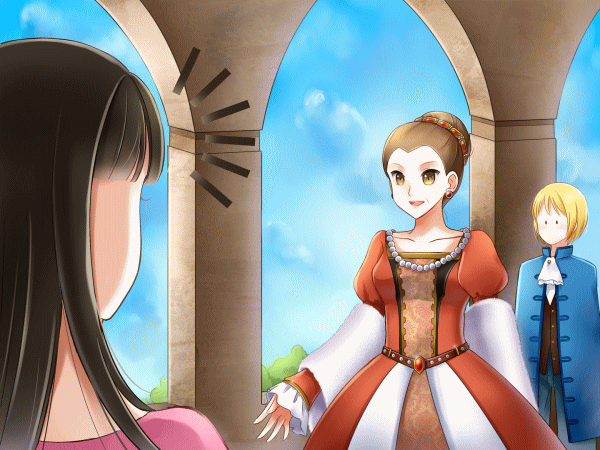 The girl said with rubbing her sleepy eyes,

'Thank you for treating me nicely,but unfortunately I couldn't sleep at all on uncomfortable bed.'

 The girl said.

 Prince's mother further asked the girl.

'You told me that the bed was uncomfortable,how uncomfortable the bed was?'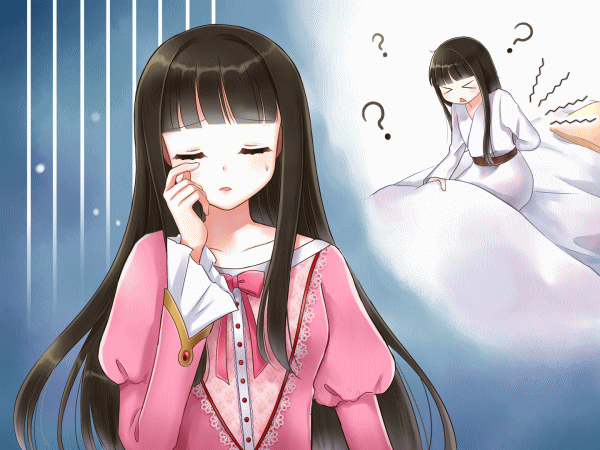 'Sure. Is there anything in the bed?I had a bruise on my back.'

 Prince's mother thought the girl was a true princess.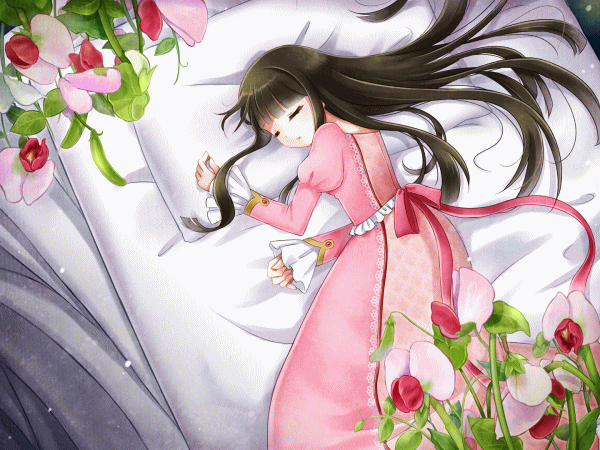 The girl had a bruise on her back by a pea that means she had only ever slept on a squashy bed.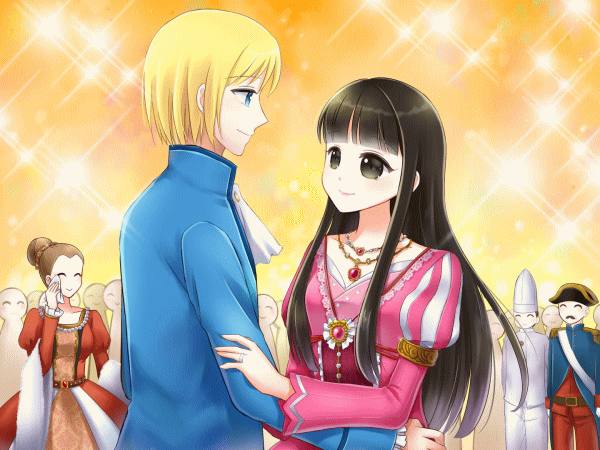 At last, the prince was able to take a true and perfect princess for his wife.
The end