Hukumusume fairy tale collection > Foreign language (English) > Classical stories of the world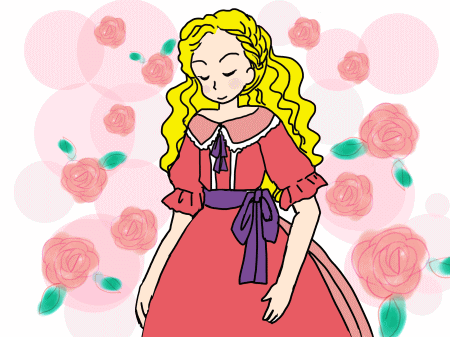 イラスト myi   ブログ sorairoiro
A Knot

(Grimm Fairy Tales)

Translation ちいさな翻訳屋さん


Japanese ←→ Japanese & English ←→ English
 Once upon a time, there was a young lady.

 She was so beautiful but a lazy and sloppy woman at the same time.

 When she found a knot in hemp while spinning a thread, she gave up.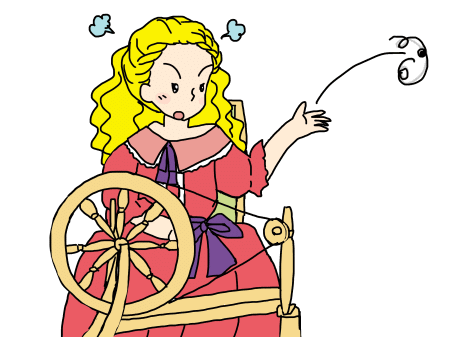 Then she tore up the knot and set it aside.

 Also, there was a maid in her house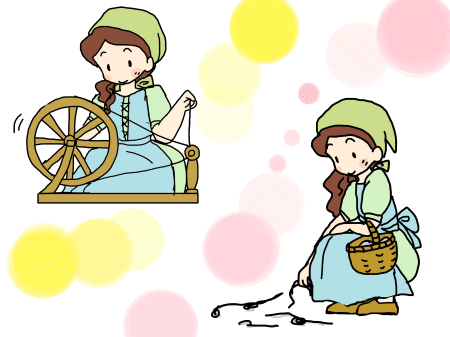 and she washed and untied the knots the young woman threw away, and then she made a beautiful kimono with them.



 Meanwhile, a young man proposed to the lazy woman

 and they prepared for their wedding.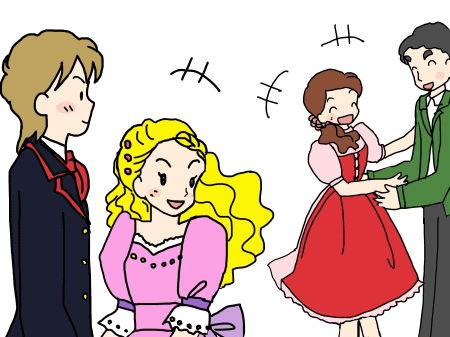 In the celebration party the night before the wedding, the bride looked at the hardworking maid who was dancing enjoyably in the beautiful kimono and said,

"The kimono that maid is wearing is made from my thrum."

 The gloom heard it.

"What do you mean?"

 he asked the bride.

 Then,

"That made is wearing a kimono made from the thrum I threw away,"

 the bride explained.

"Oh, how nice!"

 The gloom realized that the bride was a lazy woman

 and the poor made was a hardworking girl.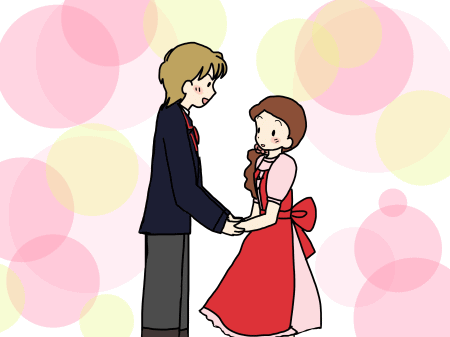 Then he declined getting married to the lazy woman

 and instead, he chose the made to be his bride.
The end