Born January 22
4kサイズ(2880×2160)  全身4kサイズ(2160×2880)  塗り絵(2880×2160)  塗り絵全身(2160×2880)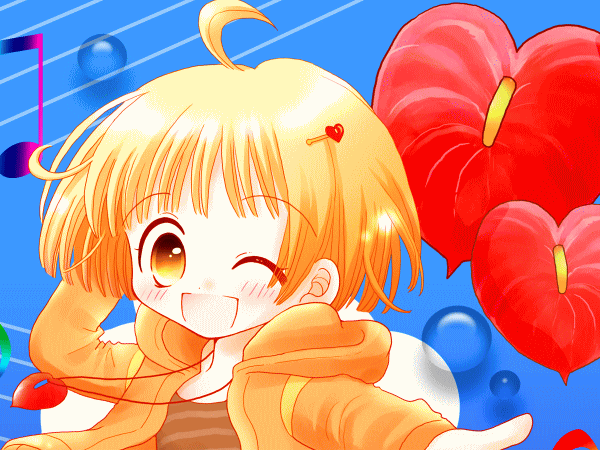 イラスト 「ぺんた」 ※無断転載禁止

Japanese ←→ Japanese & English ←→ English

Translation ちいさな翻訳屋さん
・Your personality
 You put your own world first.  You hate to do the same as other people do.
 You'll challenge something that others dare not to.
 As you have an artistic sense, you might be successful in music and/or dance.

・Predict your love life
 Even in love, you try to find someone unique.
 You might get married to someone a lot older or younger than you, or even a foreigner.
 When you're with someone you fancy, you're so nervous, you tend to pretend cool, which might give him some wrong impression.

・Friends
 You tend to feel for the friends with some special skills which you don't have.
 As you always avoid argument with your friends, you tend to let them take the lead at their own pace.
 You value your own time, so you might not spend much time with your friends.

・Your lucky months and dates
 February and September, also the 13th and the 22nd of each month.

・Compatible boyfriend type
 As you tend to let others take the lead at their own pace, you should find someone gentle and quiet for your boyfriend.

・How you should approach a boy who was born on the date
 The boys who were born on the date also want something unique.
 He should appreciate something that others don't have, such as hand-made presents.
 His favorite type is a "Girl who knows how to comfort people."

・How to gain good luck
 Your lucky color Naples yellow    Color sample   
 Your lucky spot Event venue
 Your lucky fashion style Cargo pants
 Your lucky number 5.32.86
 Your lucky item Smart phone
 Your lucky food Broccoli
 Your birth flower and the language of the flower Anthurium Natural beauty.  → Flower photo

・Compatible job for you
 As you're good at making efforts in your own world, you have an aptitude for a job, in which you can proceed at your own pace.
 e.g. a Jewelry designer, a Subtitle translator, etc.

・One-point advice to make yourself more charming
 Why not set your front hair towards left and right sides.  Then, your artistic sense will be even enhanced.