Born May 24
4k(2880×2160)  4k whole body(2160×2880)  Nurie(2880×2160)  Nurie whole body(2160×2880)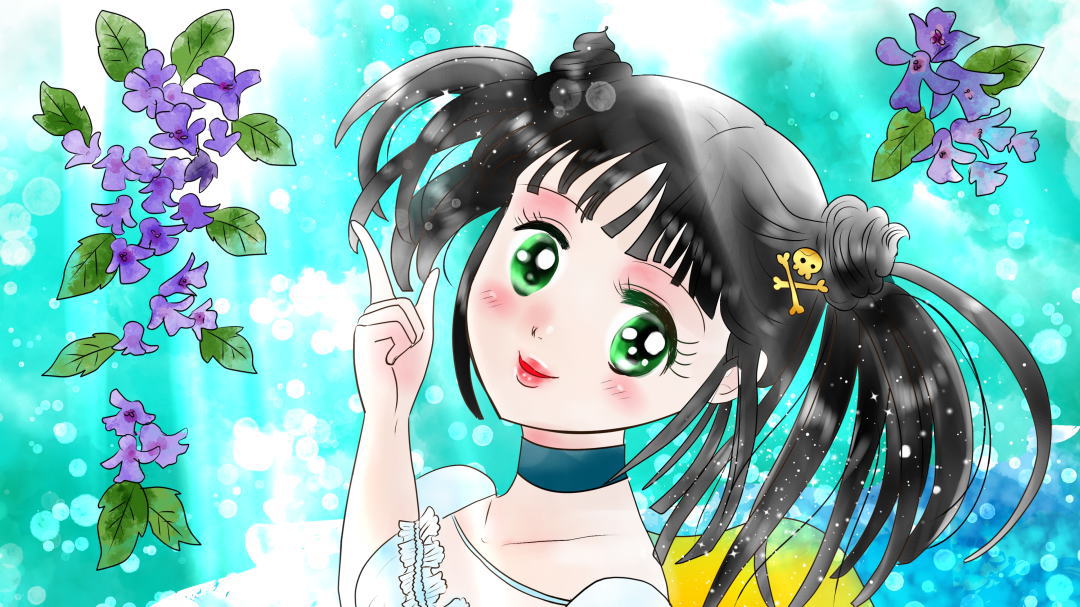 Illustration 「夢宮 愛」  

Website

 Small room of Aichin ※無断転載禁止

Japanese ←→ Japanese & English ←→ English

Translation ちいさな翻訳屋さん
・Your personality
 You are sharp and good at talking.
 Your curiosity helps you absorb wide variety of knowledge from books, which makes you the information source in the class.
 You are popular among boys for your kindness.

・Predict your love life
 You have fair amount of knowledge about love relationships and often give advice to your friends.
 However, you are passive about your own love and hardly ever fall for boys.
 Because you have a very good luck with love, there should be at least a couple of boys in your class who have crush on you.

・Friends
 Girls are drawn to your kindness as well.
 You tend to be liked by people who are shy. Try to start a conversation with them.

・Your lucky months and dates
 June and October, also the 6th and the 24th of each month.

・Compatible boyfriend type
 A generous and broad-minded boy who can accept who you are is good for you.

・How you should approach a boy who was born on the date
 He is not interested in relationships, so you will have to keep a friendship with him for a while.
 Find out what he's interested in and look for something in common.
 His favorite type is a "Kind girl ."

・How to gain good luck
 Your lucky color marine blue    Color sample   
 Your lucky spot Sea/Ocean
 Your lucky fashion style Colored tights
 Your lucky number 2.56.92
 Your lucky item Personal computer
 Your lucky food Mixed vegetable
 Your birth flower and the language of the flower Creeping bugleweed waiting for you  → Flower photo

・Compatible job for you
 A job where you can utilize your curiosity and knowledge is good.
 e.g. a Writer, a Essayist, etc.

・One-point advice to make yourself more charming
 Colors make you look even more charming.
 Pastel colors are great on you.