Born September 13
4k(2880×2160)  4k whole body(2160×2880)  Nurie(2880×2160)  Nurie whole body(2160×2880)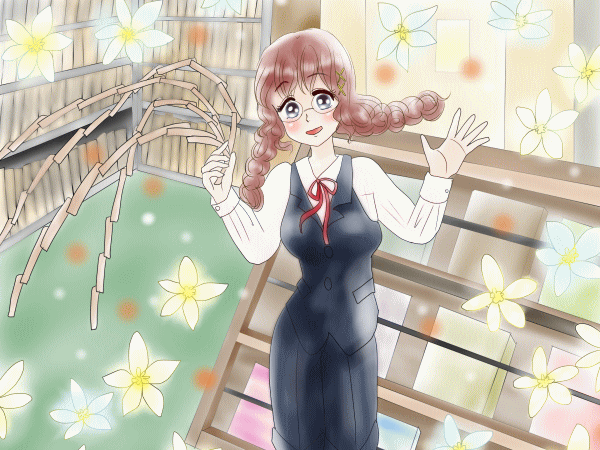 Illustration 「夢宮 愛」  Website Small room of Aichin ※無断転載禁止

Japanese ←→ Japanese & English ←→ English

Translation ちいさな翻訳屋さん
・Your personality
 You are a polite and elegant girl.
 You are good at entertaining people and popular in your class.
 You are more energetic than you look and willing to try something difficult without hesitation.

・Predict your love life
 You know how to entertain people, and thus, are capable of winning the heart of the boy you like.
 You are quite skillful when it comes to love.
 However, because you are not good at telling your feelings, try to make him approach you.

・Friends
 Make a lot of rivals since you grow while competing against each other.
 Both you and your rival will grow together.
 You really enjoy helping people and may meddle in your friend's personal business unintentionally.

・Your lucky months and dates
 January and September, also the 13th and the 22nd of each month.

・Compatible boyfriend type
 A boy who's as elegant as you is good for you.

・How you should approach a boy who was born on the date
 His favorite type is a "Girl who tries her best."
 Show him that you are a hard worker.
 When you tell him your feelings, do it yourself, without your friends' help.

・How to gain good luck
 Your lucky color prussian blue    Color sample   
 Your lucky spot Library
 Your lucky fashion style Shorts
 Your lucky number 4.22.94
 Your lucky item White handkerchief
 Your lucky food Brown Rice Tea
 Your birth flower and the language of the flower Rain Lily Pure love  → Flower photo

・Compatible job for you
 A job where you can utilize your politeness and ability to entertain people is good for you.
 e.g. a TV personality, an Aroma therapist, etc.

・One-point advice to make yourself more charming
 Straighten your posture and improve your elegance.