Born May 20
4k(2880×2160)  4k whole body(2160×2880)  Nurie(2880×2160)  Nurie whole body(2160×2880)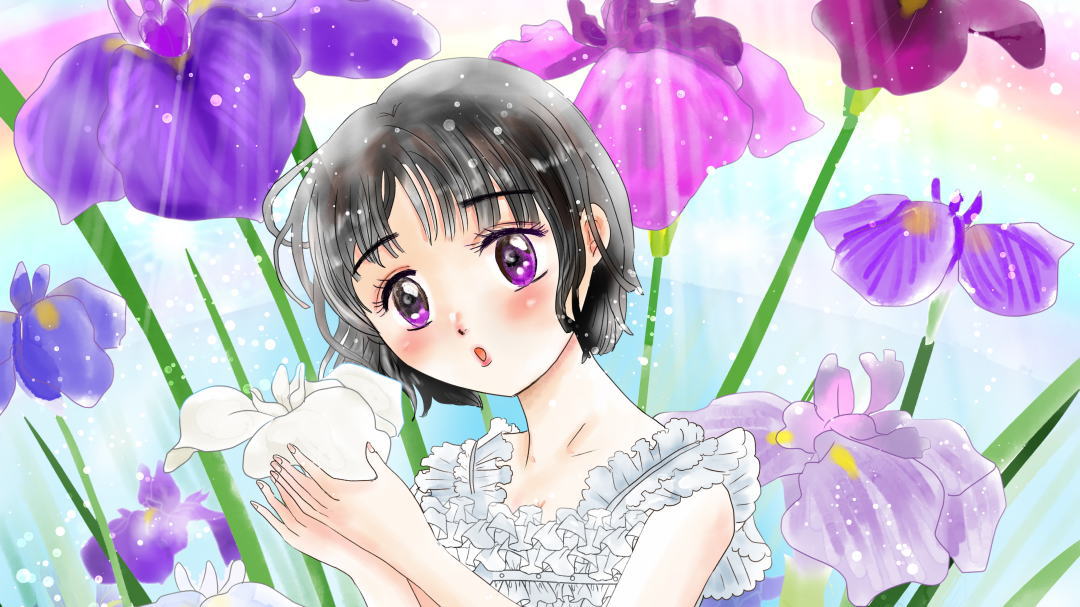 Illustration 「夢宮 愛」  

Website

 Small room of Aichin ※無断転載禁止

Japanese ←→ Japanese & English ←→ English

Translation ちいさな翻訳屋さん
・Your personality
 You are a smart and efficient person who can do anything with speed.
 Being a hard worker with a high ambition, you will be very successful in the future.
 You are very attentive to others, however, too much of that may wear you out.

・Predict your love life
 You are attracted to boys who are as ambitious as you are.
 However, the relationship won't last if you two don't share common interests.
 Because you are a smooth operator, you'll find a new boyfriend right after you break up.

・Friends
 You are like an advisor to your friends. Your friends come to you for advice in variety of fields.
 If you treat each of them empathetically, you will have many friends.

・Your lucky months and dates
 May and November, also the 11th and the 20th of each month.

・Compatible boyfriend type
 You keep chasing your dream even after you grow up. Thus, a boy who has many interests and can inspire you is good for you.

・How you should approach a boy who was born on the date
 He likes serious girls, so don't be sloppy in front of him.
 He will not like you if you keep forgetting to bring things.
 His favorite type is a "Strong hearted girl."

・How to gain good luck
 Your lucky color baby blue    Color sample   
 Your lucky spot Department store
 Your lucky fashion style Dress with frills
 Your lucky number 6.33.96
 Your lucky item Amulet
 Your lucky food Olive oil
 Your birth flower and the language of the flower Iris graceful heart  → Flower photo

・Compatible job for you
 Your efficiency and love for studying help you succeed in the field of politics or law.
 e.g. a Politician, a Layer, etc.

・One-point advice to make yourself more charming
 Speak in a proper manner, and your intellectual beauty will be enhanced.
 Simply reducing the use of abbreviations is effective as well.