Born November 3
4k(2880×2160)  4k whole body(2160×2880)  Nurie(2880×2160)  Nurie whole body(2160×2880)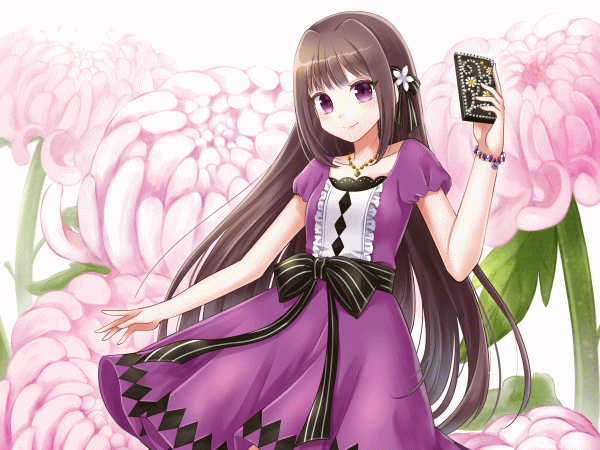 イラスト なぉみ  運営サイト http://naomi.namidaame.com/ ※無断転載禁止

Japanese ←→ Japanese & English ←→ English

Translation ちいさな翻訳屋さん
・Your personality
 You're so attentive, you look after people nicely.  You're also a good talker.
 You're so tolerant, you don't care about trivial things.
 You're highly artistic, so you can come up with unique ideas and suggestions.

・Predict your love life
 You're not very good at dealing with boys.  Even if you fancy someone, you still cannot confess your love to him.
 You're highly lucky in love, though.  It might take a while, but you'll eventually get a nice boyfriend.
 Ask your friends for support.  Then, you'll be even more successful in love.

・Friends
 You're considerate to your friends and you have many friends.
 You separate your friendship from your private life, so you quite often spend time on your own.
 You should make use of being a good talker.  Then, you'll have a lot more friends.

・Your lucky months and dates
 February and November, also the 3rd and the 16th of each month.

・Compatible boyfriend type
 For your boyfriend, you should find someone who is a good talker like you.
 Then, you'll sure enjoy every single day.

・How you should approach a boy who was born on the date
 He is confident about being popular among girls.  Therefore, even when girls simply say something to him, he wrongly believes they fancy him.
 He strongly wishes to be adored by girls.  Therefore, no matter what approach you make, he'll still be very happy.
 His favorite type is a "Reliable girl."

・How to gain good luck
 Your lucky color heliotrope    Color sample   
 Your lucky spot Art museum
 Your lucky fashion style Flare dress
 Your lucky number 5.41.68
 Your lucky item Smart phone with decoration
 Your lucky food Banana
 Your birth flower and the language of the flower Chrysanthemum. Nobleness.  → Flower photo

・Compatible job for you
 You're a good talker, but you'll be more successful in jobs which do not require much talking.
 e.g. a Illustrator, a programmer, etc.

・One-point advice to make yourself more charming
 Nice accessories around your wrist can increase your charm.
 Pay more attention to your bracelets and wrist watches.